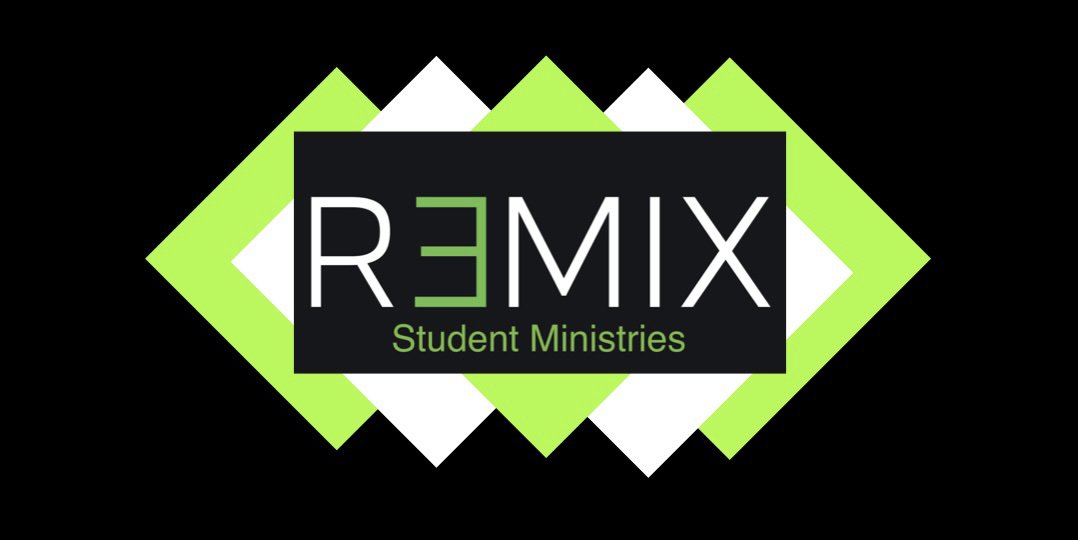 Remix is a time for teaching young people not only how to follow Christ, but to lean on him as well. They are taught how defend their beliefs as well as teach others what and why they believe. We teach your kids about the life changing power that comes with following Jesus. We'll take them in whatever shape they're in.
Our statement for Remix is:
COME AS YOU ARE JUST DON'T STAY THAT WAY
Interested in learning more about Remix or meeting with Pastor Paul? Please fill out this form you will be contacted shortly.